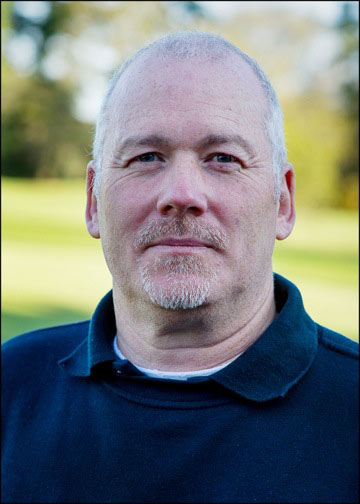 Professional Service
The quality of our service for Coronavirus Infection Control & Decontamination is second-to-none. If you suspect that your premises are at risk, give us a call today. We are highly experienced in prevention and cleaning as well as fogging services.
We use one of the few chemicals that is CONFIRMED to kill Coronavirus by EU and UK scientists.
Benzalkonium Chloride kills Coronavirus. STERI 7 EXTRA is confirmed to kill 99.99% of viruses including Coronavirus and has 0.086% Benzalkonium Chloride, which is double the recommended strength.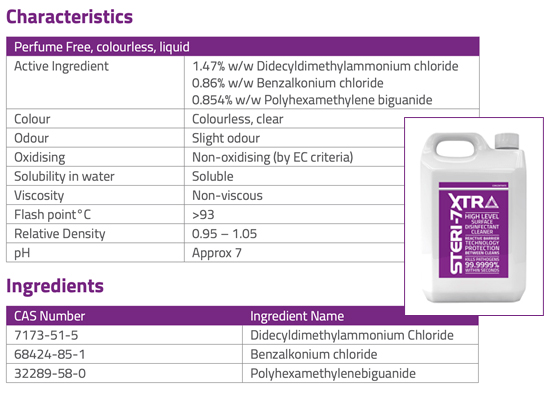 CORONAVIRUS Decontamination Services - Call us today for a quote -
08081 684 041
or you can complete our online quotation form
Get a Quote!