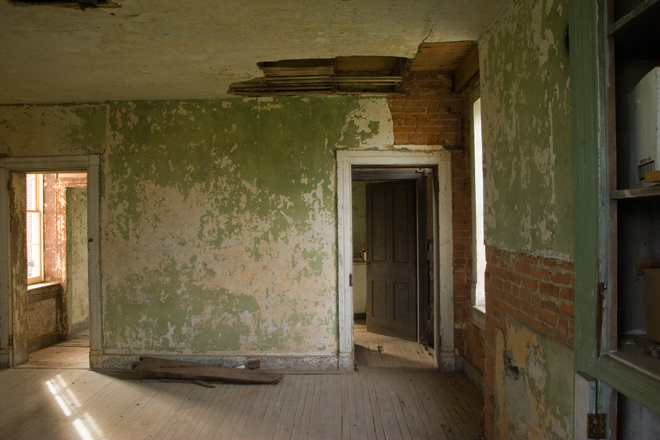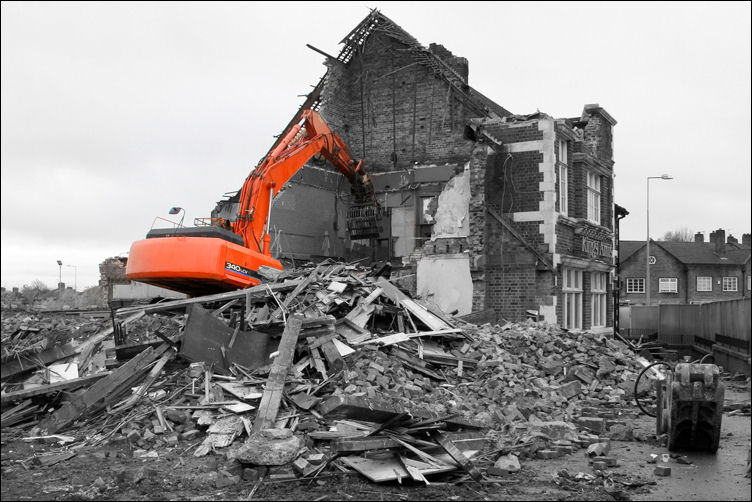 What is Refurbishment / Demolition Survey?
Asbestos is a common component in most buildings built before 2000. A refurbishment / demotion survey is a particular type of asbestos survey aimed at identifying all asbestos containing materials and is a legal requirement prior to commencing any demolition or renovation work. This type of survey involves destructive inspection, and so asbestos disturbance is inevitable. The survey area must be cleared prior to inspection and certified as fit for reoccupation, at the end of the survey,


Why do you need one?
When asbestos-containing materials are disturbed or damaged, which is inevitable in the refurbishment or demolition process, it will release asbestos fibres that can cause harm to anyone who inhales them. That is why you must have a refurbishment/ demolition survey before commencing any structural work on your premises


How can we help?
Our experienced asbestos surveyor has been carrying out refurbishment and demolition surveys for more than 15 years and has the relevant P402R and S301 qualifications. Unlike larger companies, where you'll have to wait weeks for your survey, we can usually turn it around in 5 days or less.


What's in it for me?
When you hire Four Paddock Ltd to do your refurbishment / demolition survey, you'll get…
Fast response to your initial enquiry (nobody likes to be kept waiting!)
An accurate quotation
The services of an experienced asbestos surveyor
A detailed and easy to read survey report for use by you or your contractors
All of this within five working days!


P.S. We are fully insured
For your (and your client's) peace of mind, we hold both Professional Indemnity Insurance to £5M and Public Liability insurance to £5M. (Certificates available upon request)
Contact Mark at Four Paddock Ltd, today to discuss your project and arrange a quotation
Call us old fashioned, but we prefer to talk to people, so give us a call now on
07446 877 565
or you can complete our online quotation form
Fill the Form